Changes to Texas School Safety Requirements from the 86th Texas Legislative Session – Part 1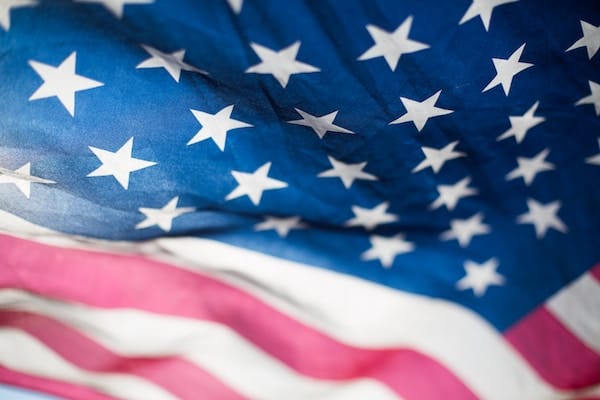 Over the next few blog posts, we will explore various aspects of what came out of the 86th Legislature related to school safety requirements in Texas public and charter schools.
The 86th Texas Legislative session concluded on May 27, 2019. True to their promises, the Governor, Lieutenant Governor and Speaker of the House gave priority to school safety. Governor Greg Abbott released his School and Firearm Safety Action Plan in May 2018, following the tragedy at Santa Fe High School earlier that month. Both the Texas House and Senate then held a series of hearings covering a wide range of school safety topics.
In August 2018, the Governor issued an update report titled School Safety Action Plan Summary, which gave examples of actions taken to date by the State and by school districts across the State to improve safety. Those reports and hearings provided a starting point for the legislative session and appears to have guided the final outcomes.
The flagship legislative action addressing school safety is Senate Bill 11 (SB 11), formally titled:
AN ACT relating to policies, procedures, and measures for school safety and mental health promotion in public schools and the creation of the Texas Child Mental Health Care Consortium.
It is a wide-ranging bill, affecting numerous parts of the Texas Education Code, primarily Chapter 37 (Discipline; Law and Order) and Chapter 38 (Health and Safety). It also updates the Texas Health and Safety Code by creating a new Texas Child Mental Healthcare Consortium. Numerous other bills affecting school safety were also signed into law, though none are as impactful as SB 11. Many of them coordinate changes in other parts of the existing laws to align with SB 11.
Many discussions around school safety focus mostly on physical safety, especially protection from active shooter and other acts of extreme violence. The Legislature enacted many changes to the Texas Education Code which strengthen operational preparedness and improve physical facilities. We certainly can and should do more in that area, but any holistic approach to improving safety must address how to stop violence from happening in the first place. To that end, SB 11 takes major steps forward to elevate focus on mental health and socio-emotional wellness in schools.
The bills enacted in the legislative session impose many new duties on various State agencies, especially the Texas Education Agency and the Texas School Safety Center. As always, it will take them some time to work through everything. School leaders must be mindful that some provisions of the new legislation are effective immediately and some go into effect with the 2019-2020 school year. It is also imperative for leaders of open-enrollment charter schools to know that they are now subject to many of the same requirements as public school districts.
School leaders face even more challenging decisions than before as they consider their options for risk reduction and safety improvement. Before SB 11, focus was primarily on hardening facilities, with action plans driven by how best to do that.
Now, leaders must think about whether their limited resources would be better spent on improving mental health intervention. Do they expand the SRO program or the school counseling program? People are the most expensive part any school operational budget. Do they spend money on one-time costs like facilities improvements or technology or commit to the ongoing costs of staff additions or training? How much time do they allocate to safety preparedness and response training if it takes away from so many other training needs for teachers?
The Legislature passed several new laws that impact school safety and impose new responsibilities upon public school districts, charter schools, the Texas Education Agency, and the Texas School Safety Center. We have created a free guide that summaries the bills and how they may impact you.